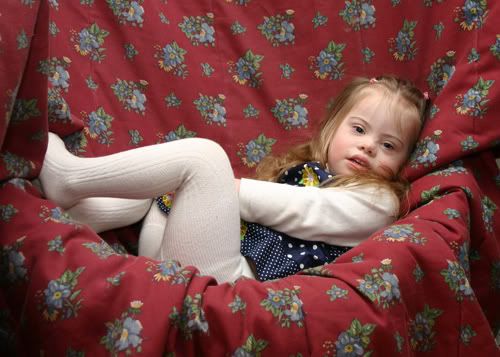 We had our 4-year-old granddaughter Abbie for the weekend and I took advantage of the photo op. The one above is my favorite. Here are a couple more from the many: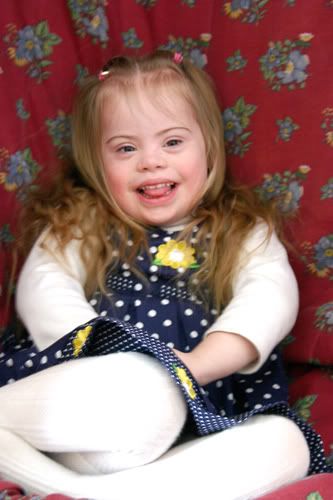 Actually, it was a little hard to get a happy look.... she wasn't in the mood for pictures.
But not every picture has to be all smiley. Yes, those are fake tattoos on her hands. It's one of the thrills of going go Grandma's... she gets to have lots of "daddoos."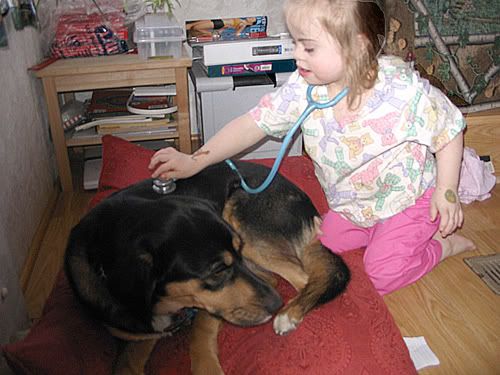 Abbie, R.N. (Or maybe D.V.M.)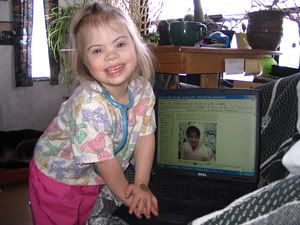 Doing CPR on my ailing laptop. It's worth a try..... maybe I'll get a few more months out of it now.