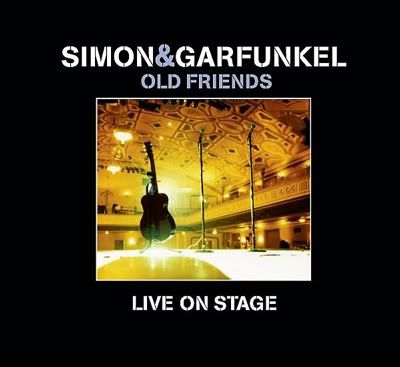 I have this friend Patty from high school which was 1965 - 1969 for us. The Simon and Gar era... we used to sing their songs, Patty and I, with her on soprano and me on the guitar and singing also. We sounded good. Over the years we've stayed in touch some, more or less irregularly but never out of touch. Two years can go by and one of us will call and say, "Hi!" and the other will say, "Hi!" recognizing the voice instantly and often as not saying, "
I
was thinking about calling
you
!"
Except, when Steve and I moved into the RV and onto the road, I dropped off the face of the earth. I hadn't talked to Patty for a year or so when we did that, and I haven't contacted her since we've been on the road, and she couldn't contact me because I wasn't at my address anymore or at the phone number she had, and she wouldn't know how to contact my mother, and I changed my email address a couple years ago.
I've kept thinking about Patty and thinking I should get in touch but thinking more and more that she would be mad at me for falling off the face of the earth, and I started to be afraid to contact her.
Well, I decided I can't go on like this.... something could happen in her family that I'd need to know and she wouldn't be able to let me know. I did some stalking first, to update myself -- googled her, her husband, her parents. I found out her mother had died, which was not unexpected, and that Patty's Cairn Terriers have been winning championships. I found out her sister had a third child, a daughter. I found out her husband (a classmate of mine in elementary school) is teaching firefighting for the University of Maryland.
Prepared with this information, I called.
She was thrilled. We talked for an hour and half. (Steve said, "Why didn't you call her on the weekend when it's free?") No time has passed. It's like I talked to her yesterday, except we're all 4 years older, including all our kids. Last time I was in touch with Patty was when Abbie was born, because I needed the support of a lifelong good friend. Abbie just turned 4. So I know it's been that long. One thing my internet search didn't turn up is that Patty became a grandma a couple months ago. Welcome to the club, Patty!!
She and her husband have an RV for going to dog shows (they breed champion Cairns.) The same make and model as ours! I told her about thawing out the sewer pipes and she was dying, because she knows all about RV plumbing, holding tanks, and all the other neat stuff that goes with RV'ing.
If you've got a friend you've lost track of and wish you hadn't, and have been putting off calling..... call. I am so happy.
On a different note:
I've started a new blog,
I Keep Running Against the Wind
, just for my training stats -- distance, time, prep, weather, etc. -- like CoolRunning.com, but I've found that site cumbersome. I also find it a pain to keep updating sidebar information via my template, and I think I'll keep my blog up-to-date on my training more easily by having a separate blog about it. So now you can add my training site to your sidebar links and find much shorter posts than you find here at my regular blog. I'll still post training stories here, but cold stats will be there. I'm going to see how it works out.
http://runagainstthewind.blogspot.com/