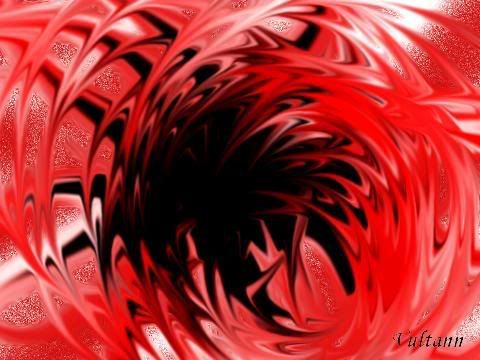 Ever have a day when you just feel angry all day long? And everything that happens just hits you wrong and sets you off? And the whole world seems to be conspiring to add to it, so that by the time you get off work and start your run you're not just angry at the world but through-and-through riddled with rage? And you can't even put your finger on what's wrong, just everything seems to be working against you?
I was going to run 10 miles and it may sound like that's just what I needed, but as soon as I started out I realized it wasn't going to happen. I felt too crappy inside and out. After the first mile of running I switched to 3/2 run/walk intervals, and instead of going to the 5-mile point, turned around at the 2.5-mile mark, and walked home. Running, I kept screaming at passing cars, "Leave me alone! F*** you! Get off the GD road! Go to h***!" Walking, I felt more tolerant and didn't mind cars sharing the same pavement.
In the evening, my computer keyboard quit. Just quit. No keys work. I rebooted, then shut down and restarted, thinking maybe I'd hit something stupid like the "disable keyboard" key no doubt custom-built into my computer as part of the conspiracy. Or that every computer has that, as part of the conpiracy, no one told me about. Now my husband and I will have to manage sharing one computer. How will we survive?
I realized I was feeling sick all over, with a stomachache and pains in my arms and legs. I took some naproxen and some Xanax and went to bed. Slept 10 hours and felt a whole lot better this morning.
I wonder what that was all about???